Shop for electronics (Phones, Tablets, Computers) in Las Vegas at GadgetMates. We carry a full lineup of PC Parts, iPads, Macbooks, Cell Phones & more. Stop by our store in Las Vegas to find great deals on big-ticket and smaller accessory-type items like cables, phone cases, and wall chargers.
Buy Electronics in Las Vegas
Our inventory changes daily so drop by or call ahead to inquire about an item you're looking for. Our store is committed to delivering an unrivaled selection of products, great customer service, and the lowest prices in town. We have a great selection of used & refurbished products if you're looking to save some money on your purchase. All of our used/refurbished products are backed by our 30-day warranty.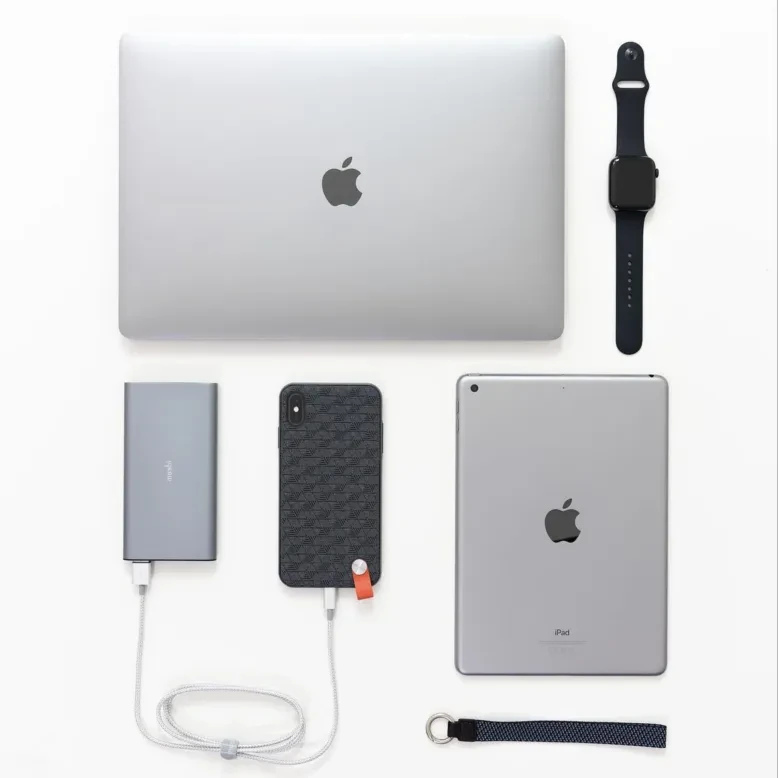 How It Works
New or Used
Find a great variety of products.
Low Prices
Get the Best Deal locally
We Finance
Up to $5000 in Credit from Snap
We Can Finance You
Get Up To $5000 Credit from Snap
Good Credit? Bad Credit? No Credit? We can finance you!
Are you looking for the latest gadgets and computer components at unbeatable prices? Look no further! GadgetMates has all the new and used computer parts, cheap upgrades, and a wide range of cutting-edge devices. We're the best place locally to buy laptops, iPhones, iPads, smartphones, MacBooks, iMacs, and more.
Apply in-store for up to $5000 in financing from SNAP Finance to use on products including new or refurbished tablets, Chromebooks, game consoles, smart watches, PC Parts, and Airpods. When you apply for SNAP in-store you get an instant decision and you can use it right away.
*Note: SNAP Financing cannot be used to purchase Cellular Phones
New & Refurbished
Electronics & Mobile
iPad & Tablets
iPhones
Galaxy Phones
Smartwatches & Fitness
Airpods
Arcade Machines
Macbooks
Phone Accessories
Phone Cases
Cables
Gaming Consoles
Xbox
Playstation / PS5
Nintendo
TV and Monitor Mounts
New & Refubished
Computer Parts
Laptops (Dell / HP / Lenovo)
Desktop Computers
Macbooks
iMacs
Hard Drives & SSDs
Computer Memory (RAM)
Motherboards
CPUs / Processors
Video Cards
Cases
Monitors
Wireless Routers
Cable Modems
PC Parts
FAQ
do you have a question?
You'll see some of our most popular Q&A questions on this page. Don't see your question answered? No problem!
Call our team or contact us and we'll have a support specialist reach out to you.